Healthcare Providers, caregivers and individuals living with cancer in-large know the value of exercise, despite that purposeful movement has been slow in translating to the majority of patients, caregivers and even some healthcare providers.
Medical Centers are not always positioned to use fitness as preventative (prophylactic) or therapy for their patients, but there is a trend towards awareness.
Learn, be motivated, and be inspired by top experts in the fields of Oncology, Physical Therapy, Exercise Physiology, Sports Medicine and Health Coaching in this 90 minute online panel discussion.
Panel Objectives:
During this Cancer Active Education Webinar, we hope to answer questions from different healthcare treatment angles.
Oncology Presentation.
As a clinician, what is the diagnosing physician's process to encourage or start someone exercising?
Why or why wouldn't you encourage someone to exercise post-diagnosis?
What treatment regimens might necessitate extra caution around exercise?
Physiology.
What happens to your body when you exercise with cancer?
What are the benefits of exercise training post-diagnosis?
What are some physiologic adaptions to exercise while living with cancer?
Health & Wellness.
Virtual wellness workout demonstration (LIVE)
Outline the steps to getting started in a fitness program as a form of therapy
Panel Discussion if Time Allows
* Explore current collaboration of healthcare professionals serving individuals with blood cancer, and opportunities for improvement.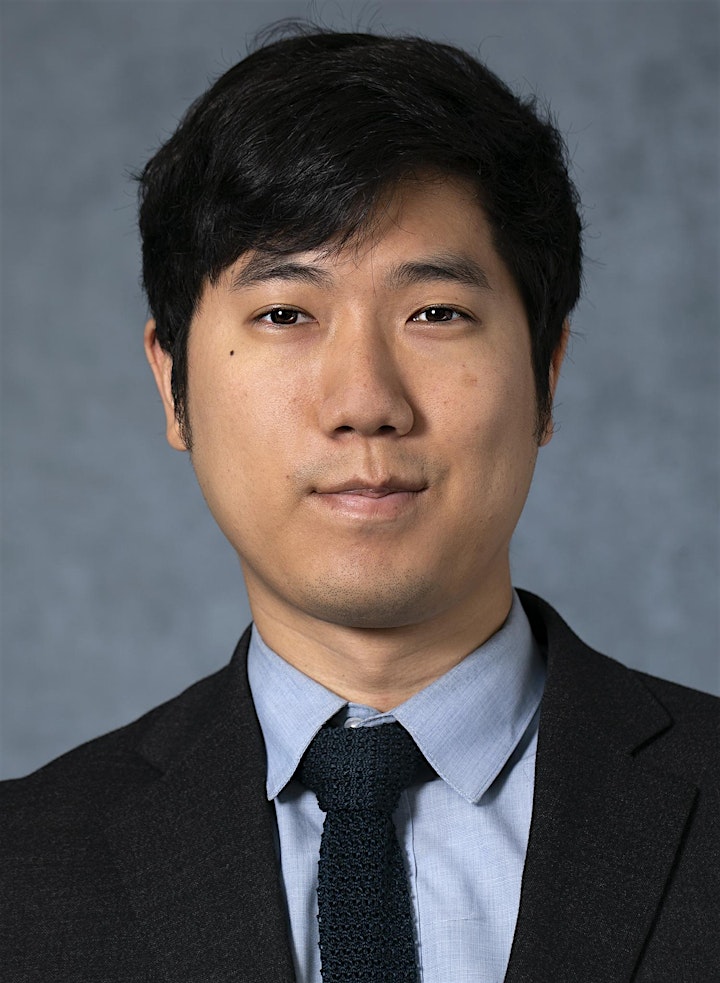 Dr. Philip Chang, DO
Dr. Philip Chang, DO is Oncology Rehabilitation Medicine Staff Physician at the Cedars-Sinai Samuel Oschin Comprehensive Cancer Institute in Los Angeles, California.
Dr. Chang received his medical education from the Michigan State College of Osteopathic Medicine
He followed med school with a residency in physical medicine and rehabilitation at SUNY Downstate in Brooklyn, New York.
After residency Dr. Chang completed a fellowship in hospice and palliative care at Montefiore Medical Center and recently finished a fellowship in the emerging field of cancer rehabilitation at the University of Michigan.
He is board certified in Physical Medicine and Rehabilitation and holds membership in the American Academy of Physical Medicine and Rehabilitation and is an active member of the Cancer Rehabilitation Physician Consortium.
He has served as a peer reviewer for supportive care in cancer, written multiple contributions to the medical literature in the area of cancer rehabilitation, and is pursuing his research interests in the Cedars Sinai Clinical Scholars Program which include post-mastectomy pain syndrome and therapeutic exercise in the oncology setting.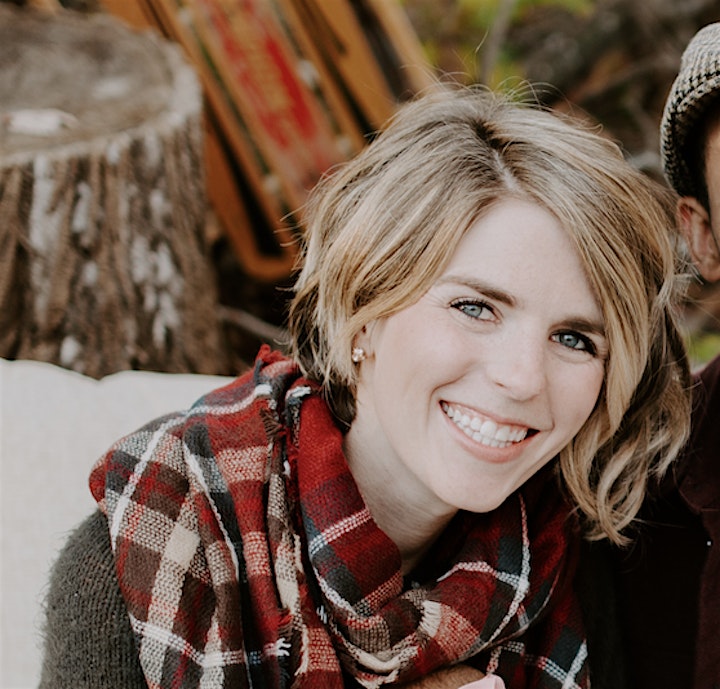 Carly Bailey, MA
UNC Lineberger Clinical Oncology Program Director
Carly Bailey is the Physical Activity and Wellness Coordinator at the Cancer Center.
She is a graduate of UNC Chapel Hill's curriculum in Exercise Physiology where she received an MA.
After graduation, Carly gained experience as a research coordinator for exercise oncology studies at UNC and then as the research and program coordinator at Cedars-Sinai with the Cancer Survivorship program.
In her current position at UNC, Carly serves as the liaison between physical activity programs, like Get Real and Heel, the cancer center, and the community.
Carly is a Certified Exercise Physiologist.
BA, Exercise Science – The University of South Carolina
MA, Exercise Physiology – The University of North Carolina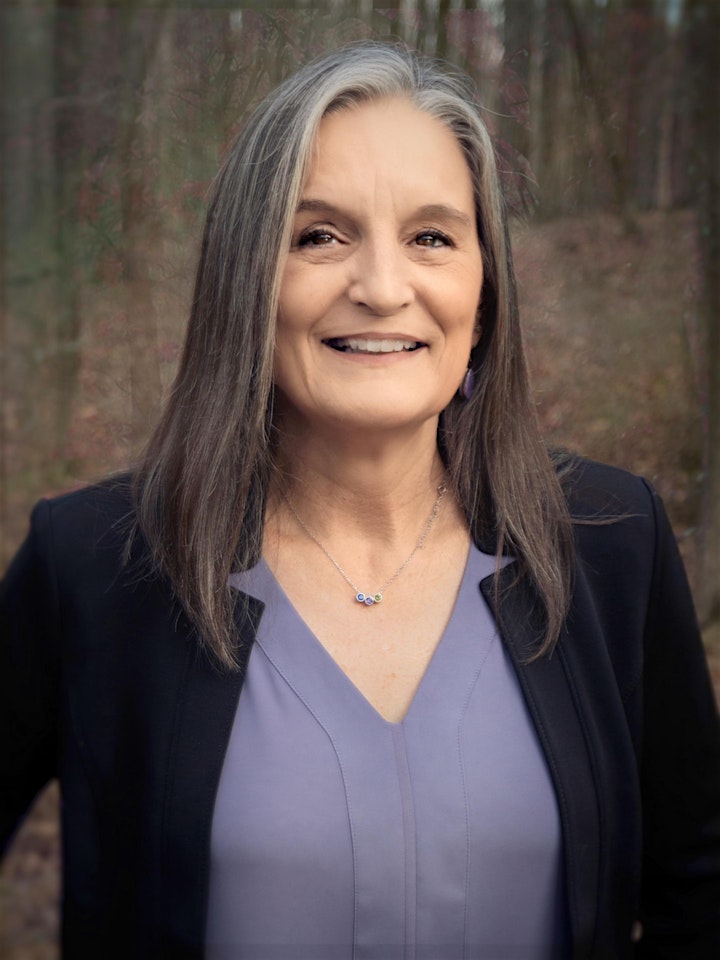 Dr. Sandra Eskew Capps, PT, DPT, MHEd
Sandra Eskew Capps, PT, DPT, MHEd has experience as a clinical generalist as a physical therapist assistant (since 1981) and a physical therapist (since 1989), with a focus in geriatric post-acute rehab and home health care.
Roles and experiences have included patient care, program development, management, and leadership positions.
Sandy has been actively involved with physical therapist assistant and physical therapist education in Georgia for over 20 years, including serving as teaching faculty and Academic Coordinator of Clinical Education for physical therapist and physical therapist assistant programs.
She is an active member of the Physical Therapy Association of Georgia and has served on the Georgia State Board of Physical Therapy Licensure, including a term as President.
She has been involved with development and presentation of the Ethics and Georgia Jurisprudence program since the inception of the PT Board's requirement for education in this topic. Sandy is the co-founder and director of IP Collaborative, a small start-up company to provide interprofessional resources, support for clinical education programs, and customized professional development services.
Cathy Skinner is the Founder and CEO of THRIVORS™, who's mission is to empower cancer survivors to thrive by providing cancer-specific resources that add to the healing process.
As a Cancer Exercise Specialist, Cathy has provided exercise and wellness training for cancer survivors since 2008.
She was the first certified ACSM Cancer Exercise Specialist in MN.
Ms. Skinner is a Master teacher for ACSM and she authored The Art of Well's Exercise for Cancer Recovery™.
Cathy teaches classes, speaks at support groups and conferences about the value of exercise for cancer recovery.
She is also the co-author and master teacher of the ACSM Cancer Exercise Curriculum.
Prior to the pandemic, Cathy worked face-to-face with over 400 cancer patients in MN over the last 12 years.
She and her Team at Thrivors, led an NIH/NCI funded SBIR Phase I Clinical Trial called "Physical Activity Platform to Improve Bone Health in Cancer Survivors". The study had 140 breast cancer patients participate in a 20-week intervention looking at the levels of adherence and engagement with Thrivors+BoneHealth technology platform delivering bone health exercises.
Cathy's other certifications include NASM Personal Training, Peak Pilates, Kettlebells, and Functional Movement Screen.
BA, Psychology, University of California at Davis
MA, Human Resources and Change Leadership, University of St. Thomas, MN
LinkedIn Profile at https://www.linkedin.com/in/cathyskinner
Kenny Capps, JD, Certified Personal Trainer
Founder and Executive Director for Throwing Bones for a Cure, Inc.
Coach and Personal Trainer
Patient Advocate for individuals living with blood cancers
After a 2015 diagnosis of Multiple Myeloma and subsequent autologous bone marrow transplant, Kenny saw a need for cancer patients to live healthier and more active lifestyles. Throwing Bones was born from his personal mission.
In 2018, Kenny ran 1,175 miles on the Mountains to Sea Trail from the Outer Banks of North Carolina to Clingmans Dome on the Appalachian Trail at the border of North Carolina and Tennessee showing that our limits may not be what we think.